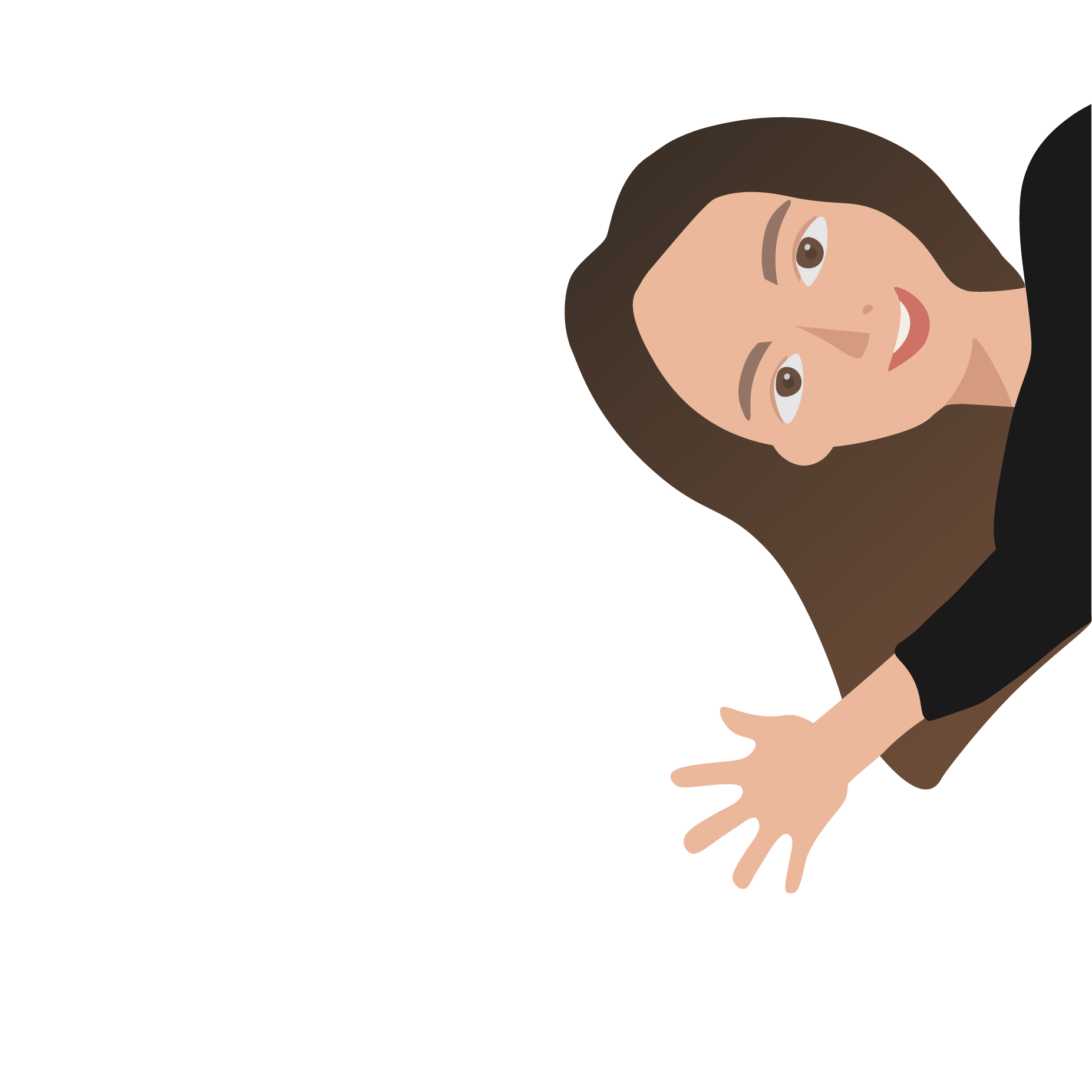 Low Poly Island
Exploring the low poly style in
3D modeling.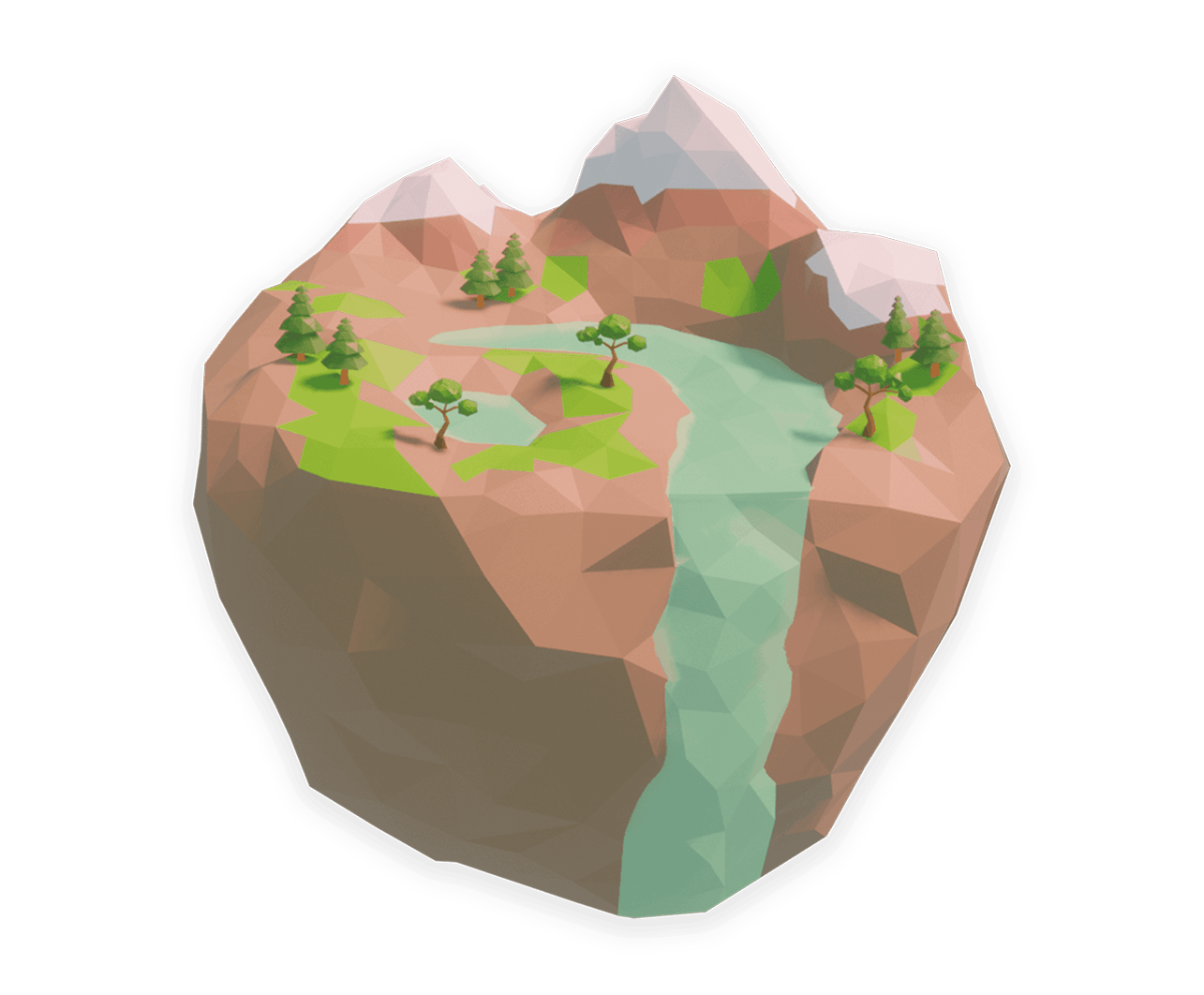 PROJECT
Low Poly Island is a blender project that explores the low poly style in 3d modeling.
CHALLENGE
Design 3D game objects, game scenes, and user interfaces with different design tools
CONTEXT
This project was created in May 2020 based on the low poly style (CG Geek). 3D design tools such as Blender and Unity were used to create this project.