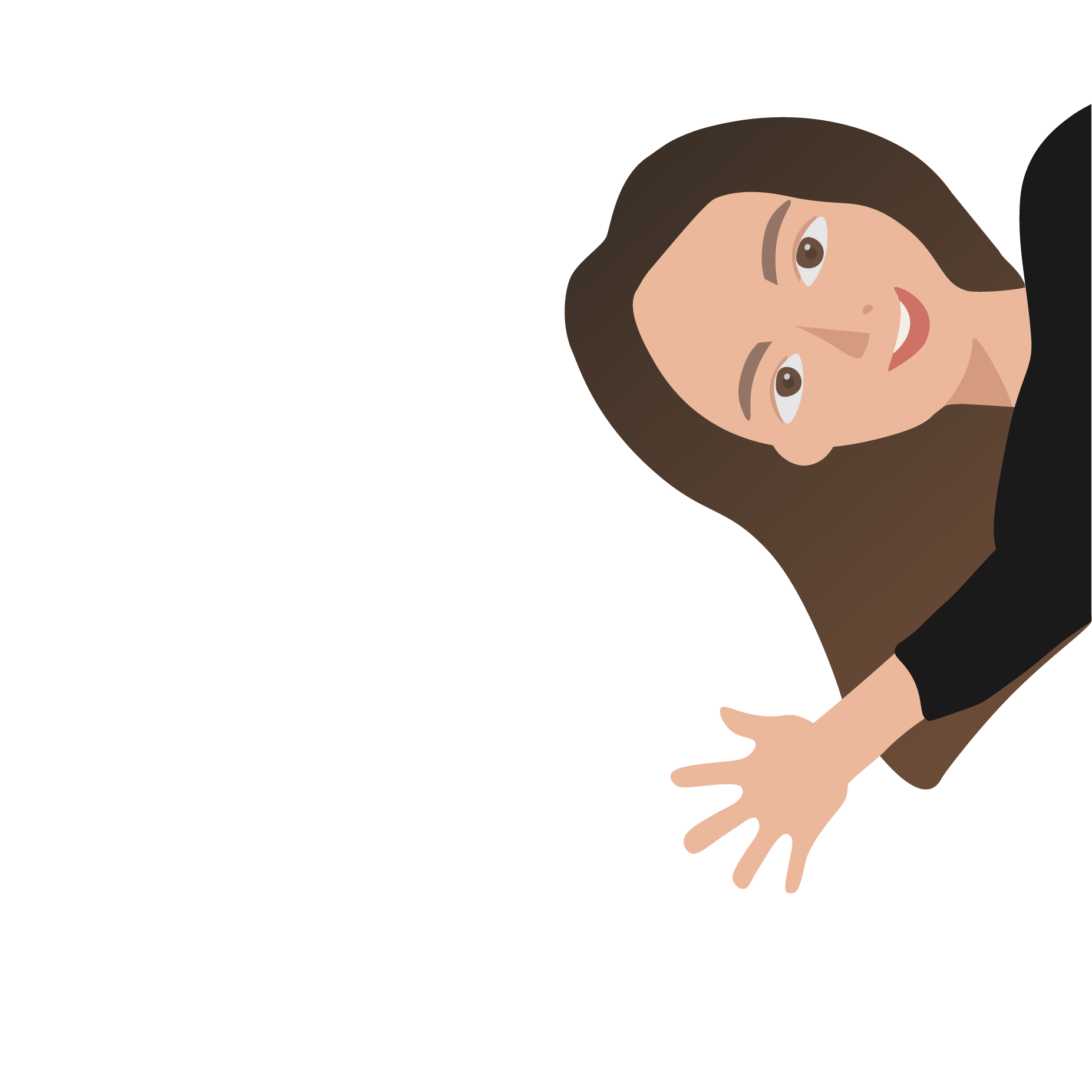 Sleepwalking a Toronto Night
Reimagining a starry Toronto Night.
PROJECT
Sleepwalking a Toronto Night is an online virtual experience. With over 80 percent of Canadians living in cities, most of the country's population has never seen the milky way. Sleepwalking a Night in Toronto utilizes virtual technology to take viewers on a dream-like journey around Toronto to experience and reimagine a starry Toronto night without artificial light with the help of technology.
CONTEXT
This 4-week project was created in December 2020. 3D design tools such as Blender and Unity were used to create this project.